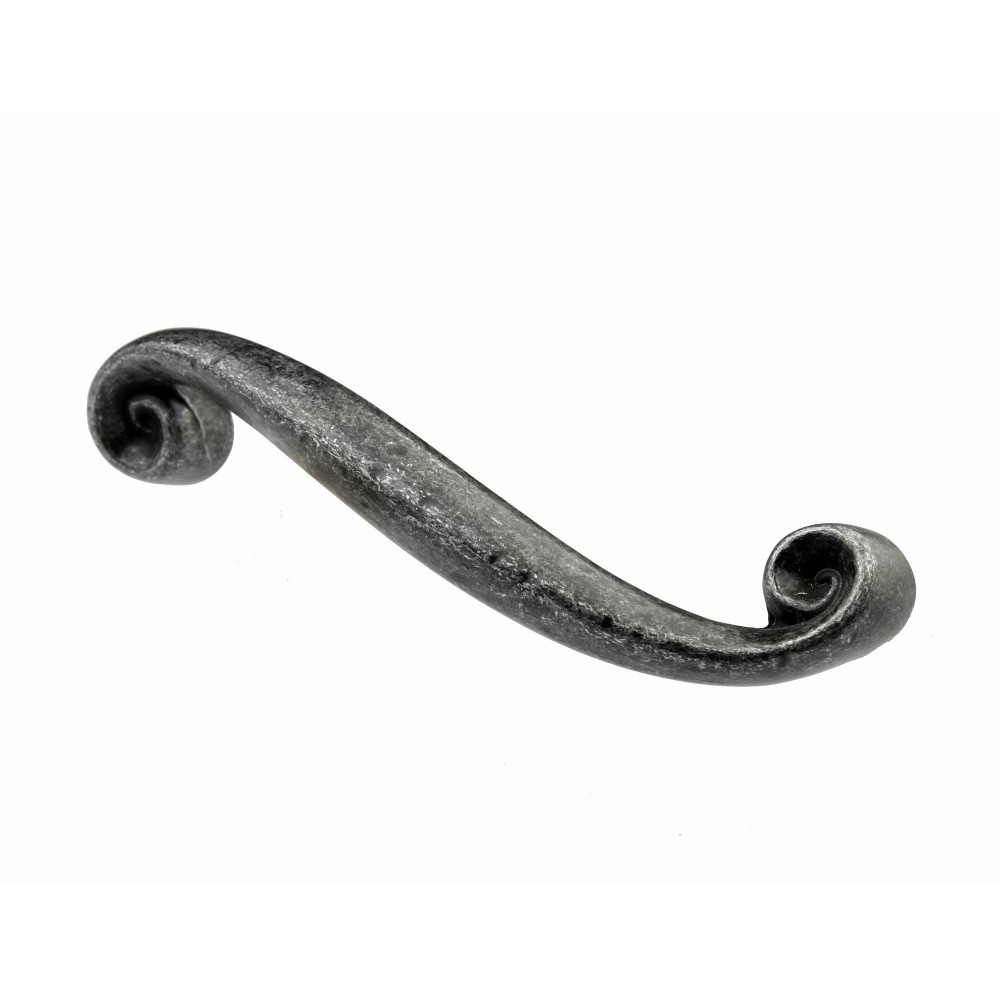 P88693/96IG 3-3/4"
IT MATCHES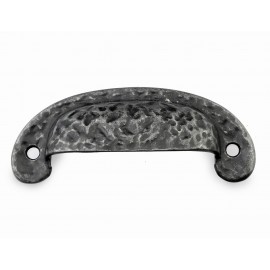 You May Also Like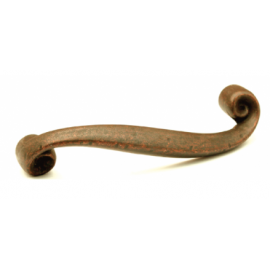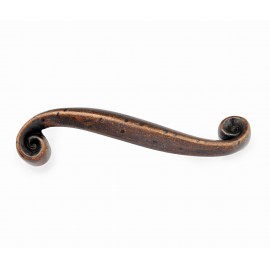 P88693/96IG 3-3/4"inch (96mm) Beautiful Vintage Weathered Iron Gray Kitchen Cabinet Pull Handle Closet Wood Door Pull handle Cabinet Door Decorative Hardware Home Decor Cabinet Furniture Pull Drawer Handle Cupboard Pull
Free shipping over $59
Product Code:
P88693/96 IG
Description:
A weathered Iron gray color comes out by small tumbling stones. Has a rustic vibe. Gives feeling of west wild style. It well matches loft style, pastoral style, and even modern style. It's really a cool color that will surprise you on your cabinet and furniture. The Iron Gray finish gives a rustic vibe to any piece of furtinure and cabinet, this color gives great contrast to any style you have in your home it can be modern, country you name it, this color will look amazing.