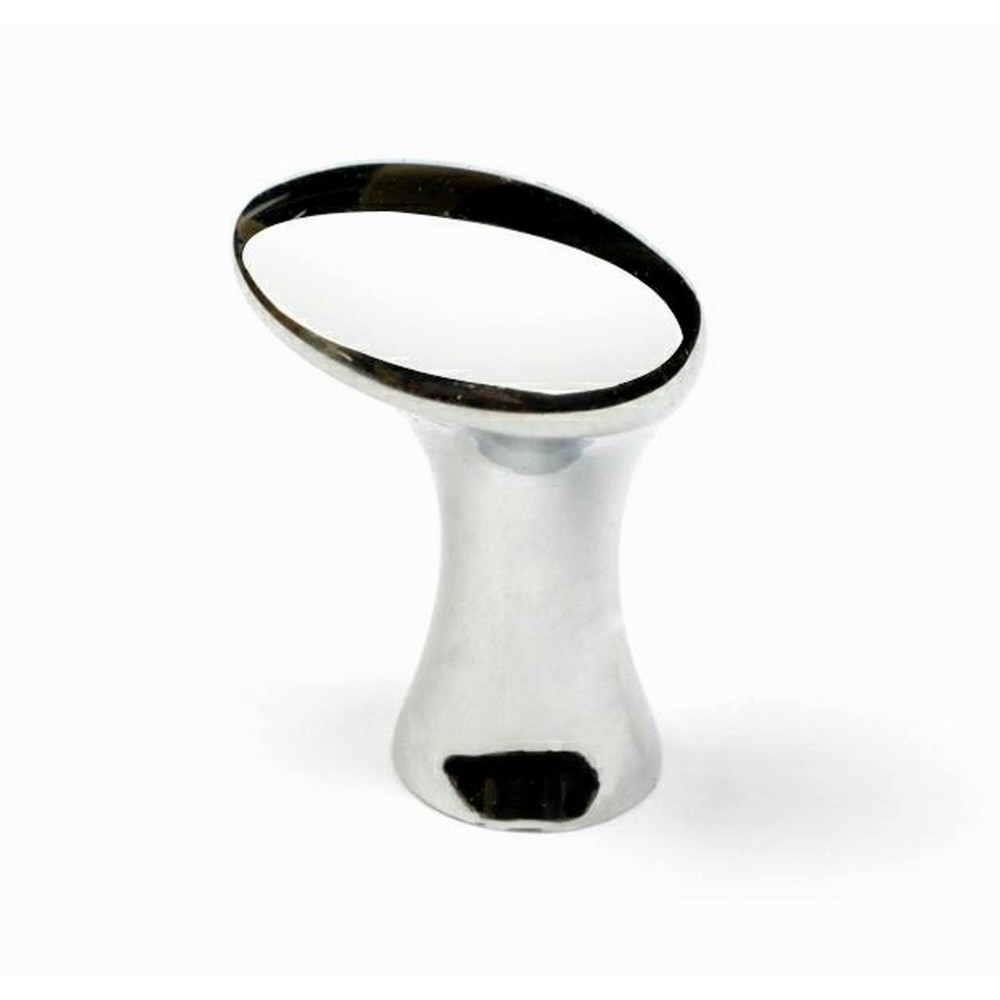 IT MATCHES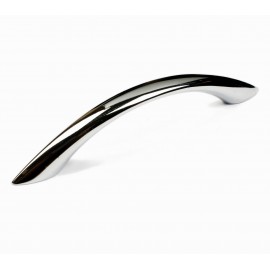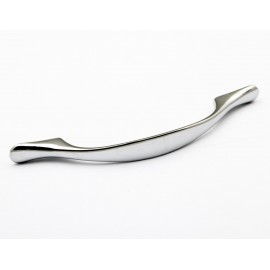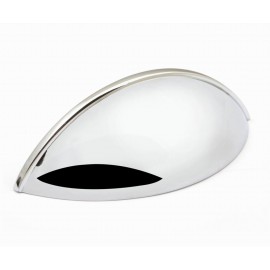 N88445/22CP 4/5" inch(22mm) CP Finish Chrome Plated Shining Bright Design Style Kitchen Cabinet Knob Handle Closet Wood Door Knob Cabinet Door Decoration Hardware Home Decor Furniture Handle Knob Drawer Knob Cupboard Knob.
Free shipping over $59
Product Code:
N88445/22CP
Description:
Our Chrome portray is a refined, stylish feel. It's a perfect choice of modern, elegant touch to have thru out your home. The Classic color guarantees a beautiful look for any cabinet and furniture your have and want to give a "pop" of class. Shining Bright Chrome portray a refined, stylish feel.Is perfect choice for any cabinet and furniture. Chrome layer can be decorative and provide corrosion resistance,easy cleaning,and increase surface hardness.It rarely scratches,fades,and deteriorates.This timeless,elegant,classic color guarantees beautiful,usable all the time.