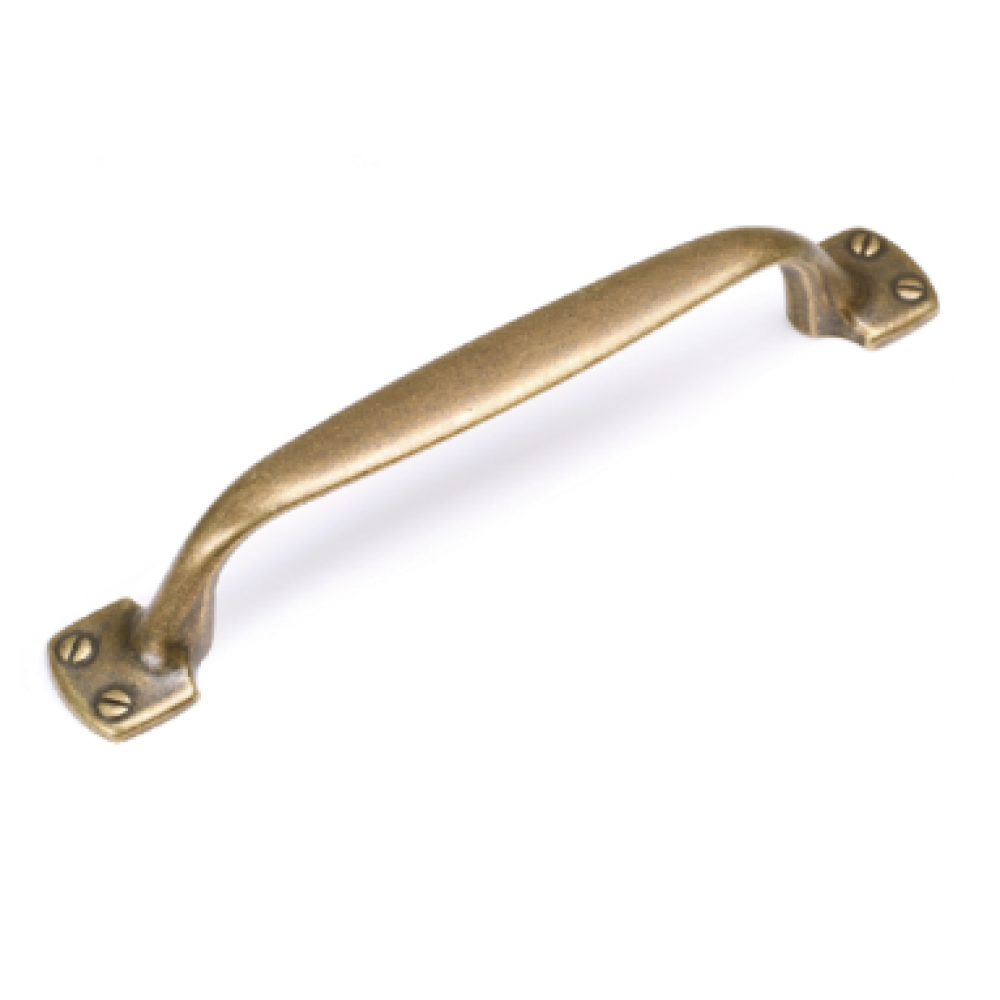 P88009/96AE 3-3/4" & P88009/64AE 1-1/2"
IT MATCHES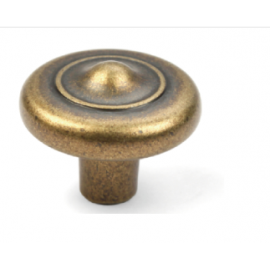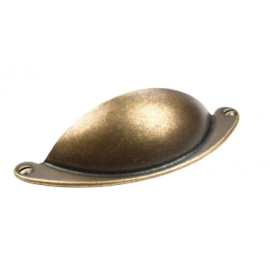 You May Also Like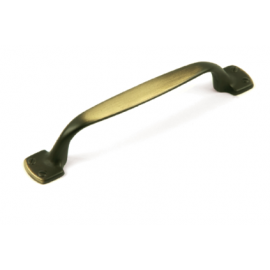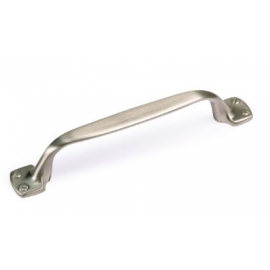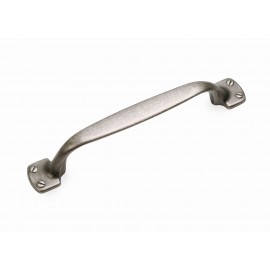 P88009.AE Beautiful Vintage Antique English Brass Finish Kitchen Cabinet Pull Handle Closet Wood Door Pull handle Cabinet Door Decorative Cabinet Hardware Home Decor Furniture Pull Drawer Handle Cupboard Pull
Free shipping over $59
Description:
It is an elegant, smart antique English finish. Brass is classic and never ever goes out of style. Bright brass gives warm golden sheen. Antique English Brass finish gives extra sense of history. AE finish closely resembles the looking of natural brass.