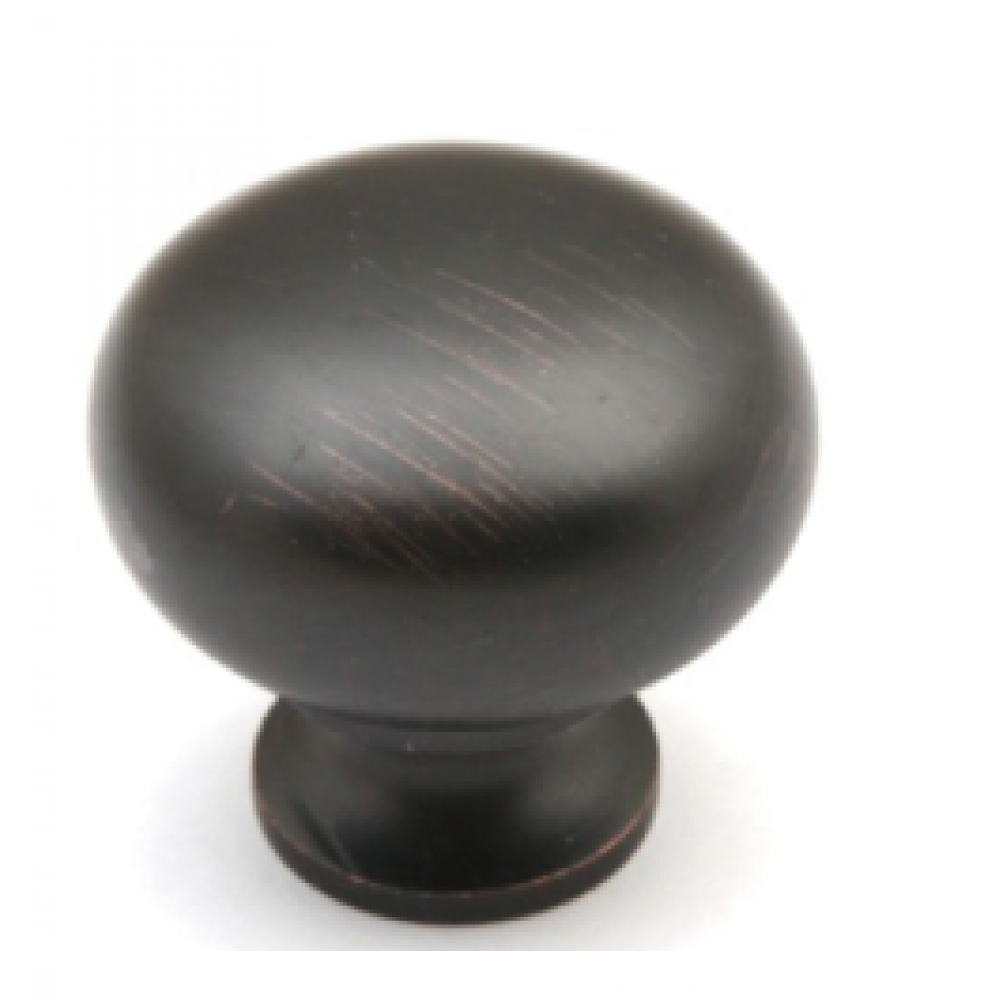 1-1/4"
IT MATCHES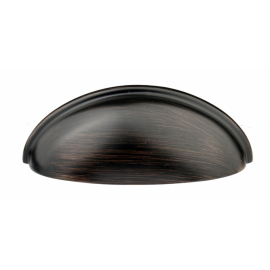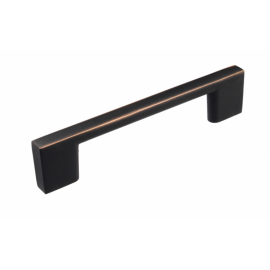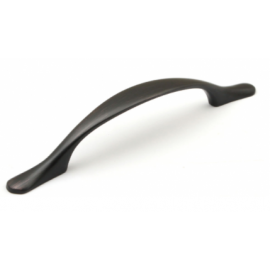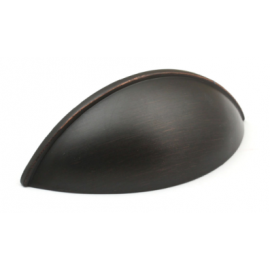 You May Also Like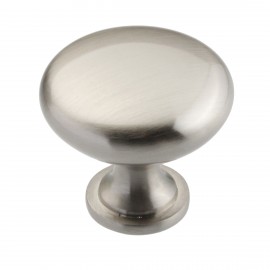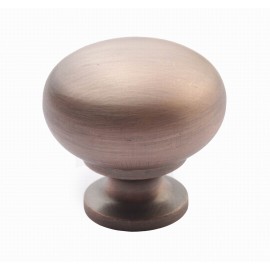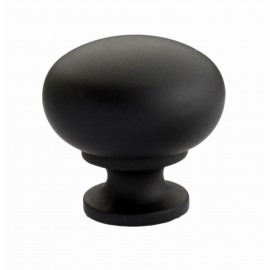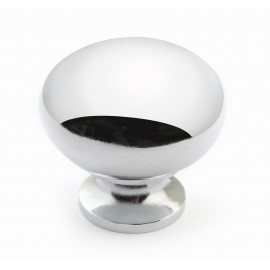 N11014/32ORB 1-1/4" inch (32mm) Beautiful Vintage Oil Rubbed Bronze Finish ORB Kitchen Cabinet Knob Closet Wood Door Knob handle Cabinet Door Decorative Hardware Home Decor Furniture Pull Drawer Knob Cupboard Pull
Free shipping over $59
Product Code:
N11014/32ORB
Description:
Chocolate brown color with copper highlight.Very traditional American style.Gives a rich sense of quality and history.Could be suitable of almost any style of cabinet. The beautiful Oil Rubbed Bronze gives our arch design a amazing look to any furniture. The Chocolate brown color with copper highlights, is very traditional American style. Give a touch of rustic, historical feel to your cabinets or furniture.