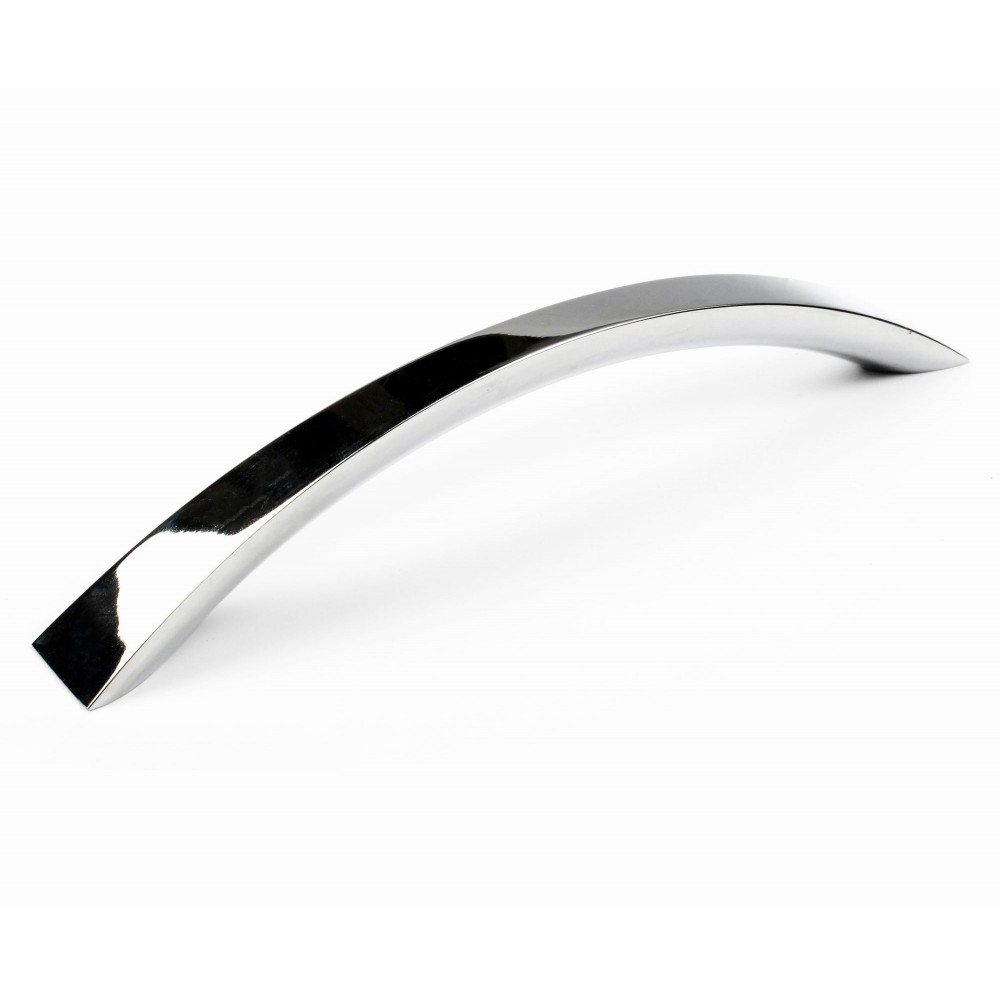 P88570/160CP 6-1/4"
IT MATCHES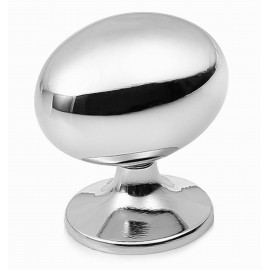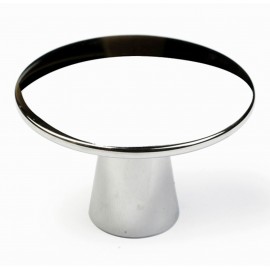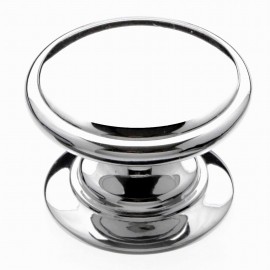 P88570/160CP 6-1/4" (160mm) CP Finish Chrome Plated Shining Bright Modern Style Big & Heavy Kitchen Cabinet Pull Handle Closet Wood Door Pull handle Cabinet Door Decorative Cabinet Hardware Home Decor Furniture Pull Drawer Handle Cupboard
Free shipping over $59
Product Code:
P88570/160CP
Description:
The Chrome gives your home a nice, warm modern feel to your kitchen and bath. It give's your furniture a beautiful elegant shape and classic look. Easy cleaning, it rarely scratches, fades, and deteriorates. This timeless elegant, classic color guarantees a beautiful look. The arch adds a pop, gives character to any space in your home. Shining Bright Chrome portray a refined, stylish feel.Is perfect choice for any cabinet and furniture. Chrome layer can be decorative and provide corrosion resistance,easy cleaning,and increase surface hardness.It rarely scratches,fades,and deteriorates.This timeless,elegant,classic color guarantees beautiful,usable all the time.