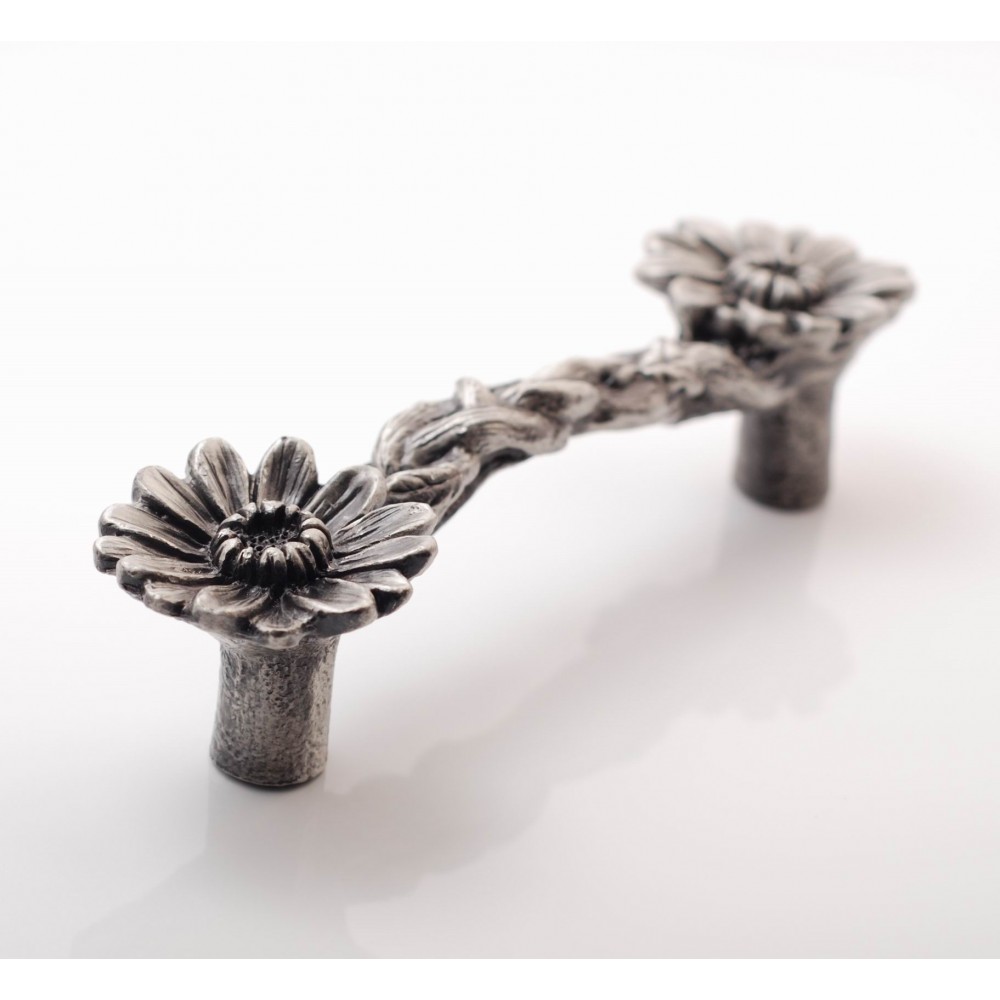 As each of our handles is handmade, we will deliver the goods within 3 weeks.
IT MATCHES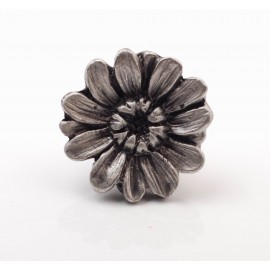 You May Also Like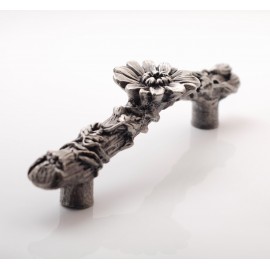 XP020 Novelty Handmade Solid Pewter Finely Sculpted Statuary Pull And Knob Of Gardens Theme.
Free shipping over $59
Description:
Great Selection of Pewter decor Pulls & Knobs! The best realistic shapes and themes: forest, sea, animals, Wildlife, gardens, orchards, angels, kids, hand knitting, etc. They create a fairy tale feel for your house. You can make your own collection to build your dream room. And you can have it life time!
item size: 135mmX36mmX31mm
weight: 8.22 oz